Total Cyber Solutions LLC
Providing Next Level Vulnerability and Penetration Testing
Total Cyber's Core services are Vulnerability and Penetration testing Assessments. We conduct our assessments according to NIST standards. We also provide Managed Cybersecurity Services to protect our customers from threats to their environment.
Total Cyber Solutions, LLC. (TCS) prides itself in providing superior technical service to its clients. Operated by professionals that have been conducting Cybersecurity and Information Technology operations for over two decades in the Defense, Government, and Private sectors.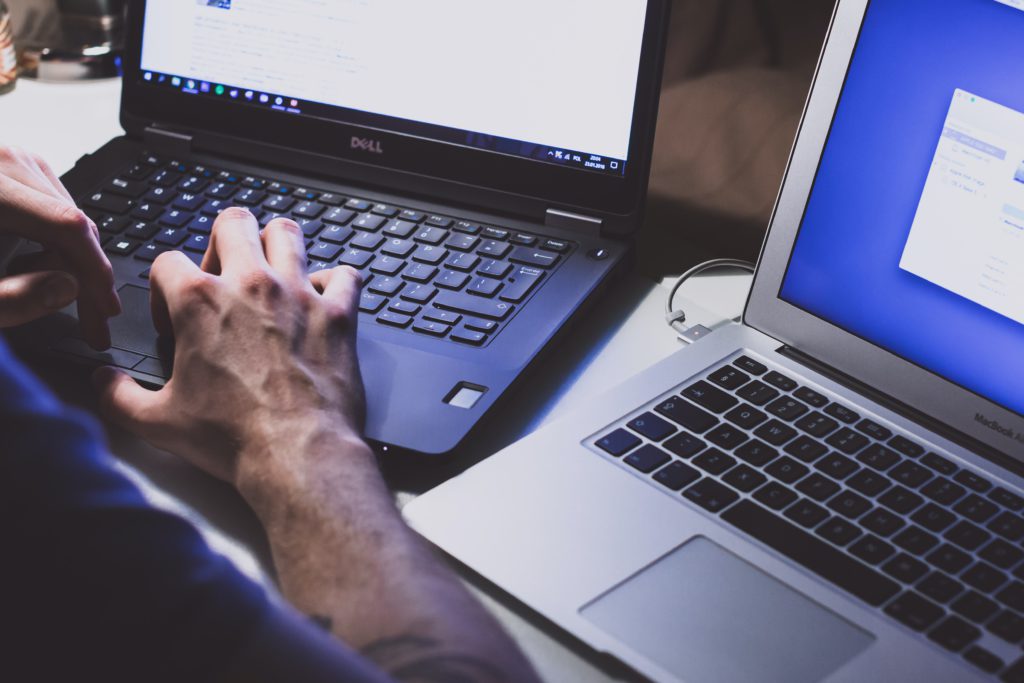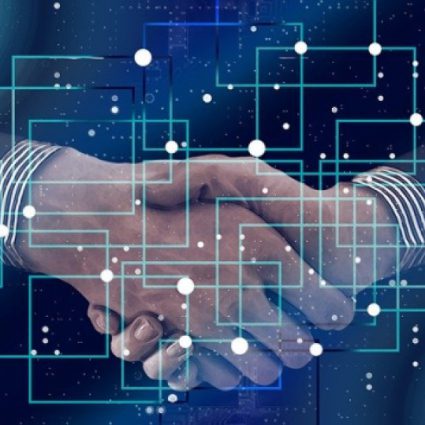 Vulnerability Analysis
Penetration Testing
Policy Compliance
Operations Assessment
Managed Cybersecurity Services
Business Continuity
Security Operations Center
what our clients have to say
"Total Cyber has help my company get and stay secure with its various services so I can focus on my company."
Hector Guerra
CEO ERA Solutions
"Total Cyber is a leader in the Cybersecurity arena, they have a variety of services that we take advantage of."
Herman Norton
CEO GTS
"Total Cyber protected us when we needed it. We will always use their services."
Bob Parks
CEO CTI
Below are some of our clients that have seen and believe in the work we do. Some of there businesses started with little or no security and are now protected by the Total Cyber Solutions security services.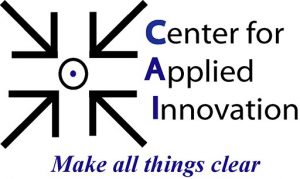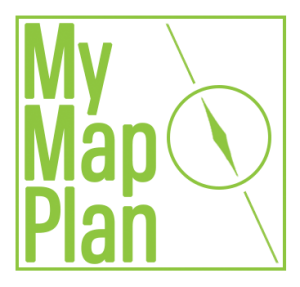 Let Total Cyber help you focus on your Core Business
Total Cyber Solutions saves you time by offloading your Cybersecurity tasks so you can focus on your business. Our various plans help you secure your infrastructure giving you back the time to focusing on your day to day operations.
Give Us A Call​​
800-611-4310
We're On The Map​​
Total Cyber Solutions, LLC
4031 University Dr Ste 100
Fairfax, VA 22030-3409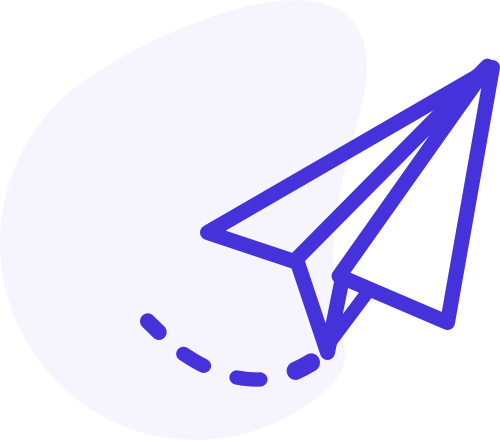 Send Us A Message​​
contacts@totalcyber.com